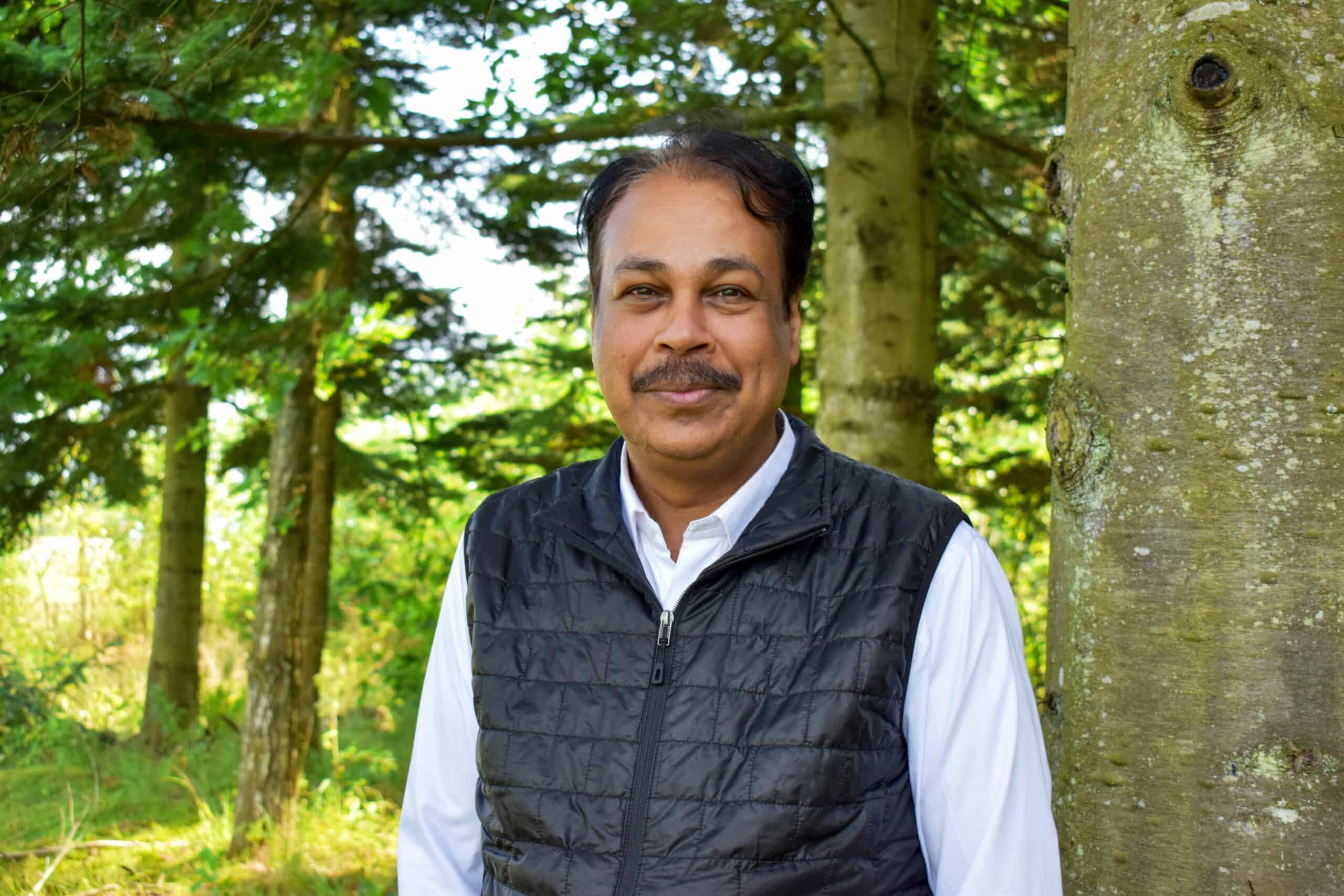 HFC Nordic 22
Taking place on the 8-9th November in Copenhagen (Hotel Ottilia).
Facilitated by Brintbranchen.
As part of the Next wave funding project, Everfuel will participate in this conference. Meet Everfueller, Sanjeet Kumar Dwivedi, when he will make a presentation of the Everfiller.
Register at: HFC Nordic | Brintbranchen - Denmark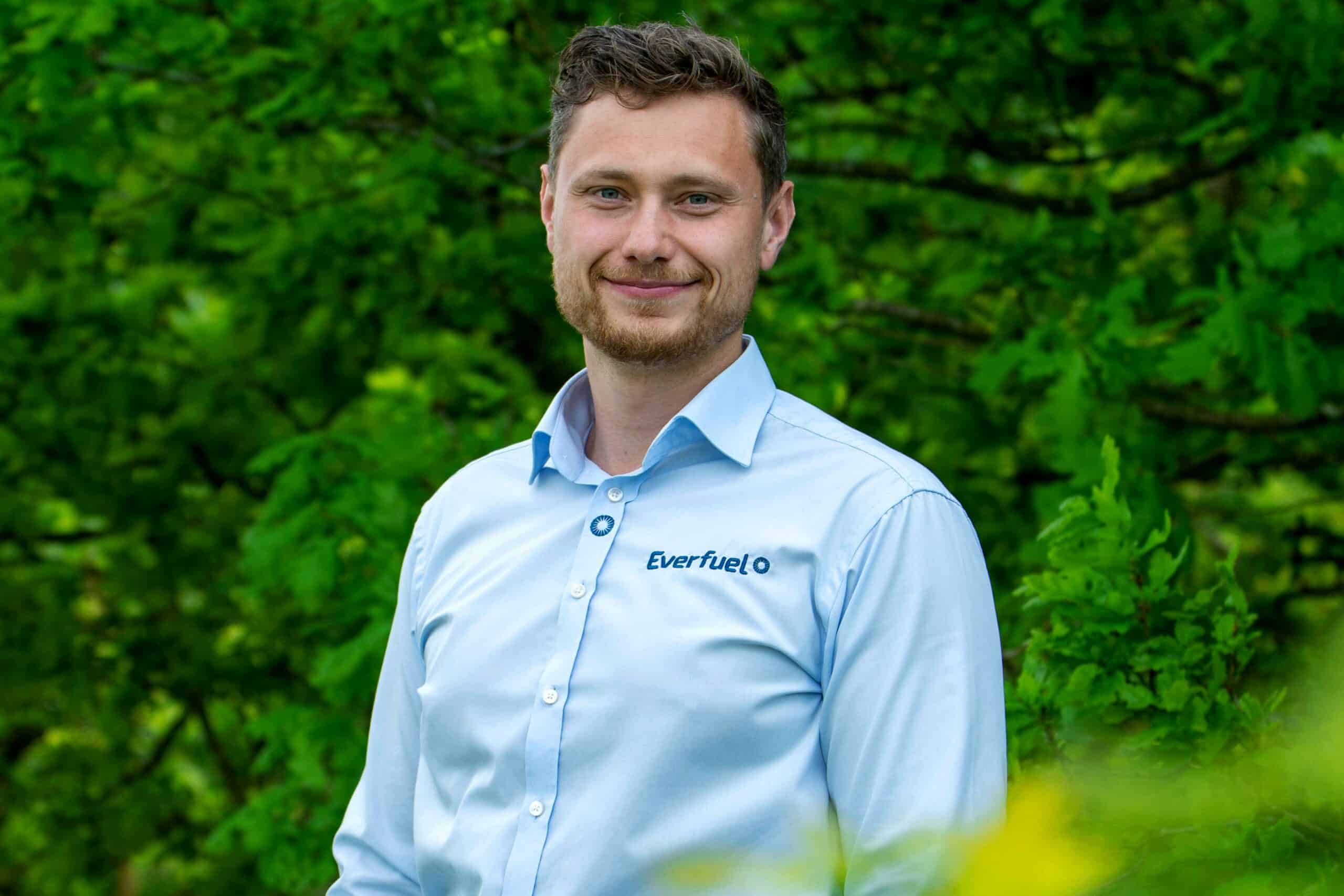 Annual Renewables & Clean-Tech Conference
Taking place on the 30th November in Oslo.
Facilitated by Fearnley Securities
This day in Oslo have lined up more than 80 speakers from a wide range of categories filled with interesting presentations of exciting new technologies. Meet Everfueller, Mads Tirsgaard Mortensen, at 14:00 TRACK 2: Hydrogen Equipment, when he will make a presentation of Everfuel.
Register at: Fearnley Securities