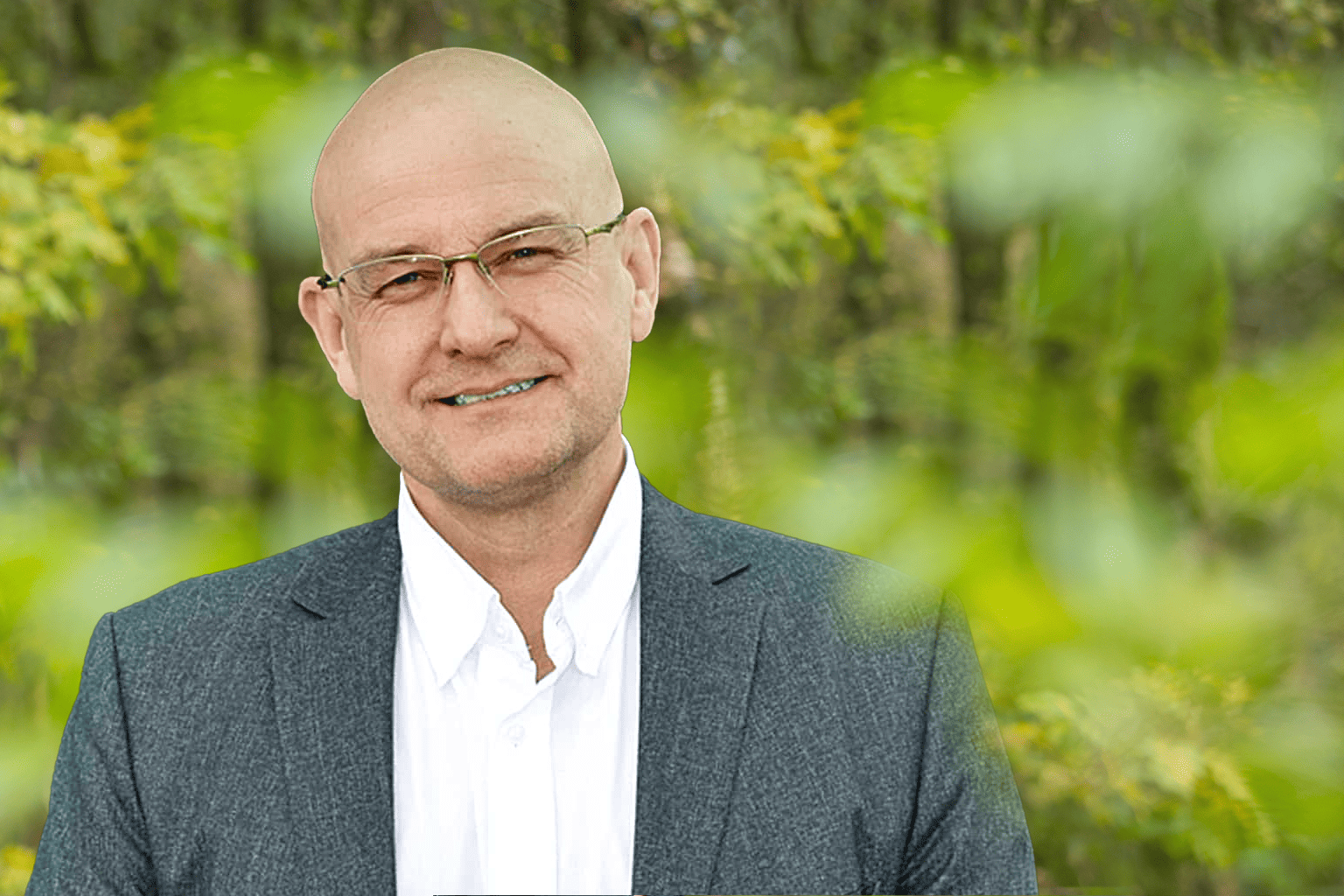 eComExpo
Taking place on the 27th to 28th September 2023 at Scandinavian XPO i Arlandastad, Sweden.
Pin out! 28 September at 15:15, Stage 2: How does Sweden become the best in hydrogen?
Meet Everfueller, Mikael Antonsson, Business Development Manager in Sweden, along with Maria Stenström, Responsible for behavior and mobility issues 2030 secretariat, Richard Berkling, CEO Powercell, Per-Arne Karlsson, Director Public affairs ST1 and Caroline Båth Halldén, Public Policy & Business Development Manager LiquidWind.
To join and see the program follow: ecomexpo.se | program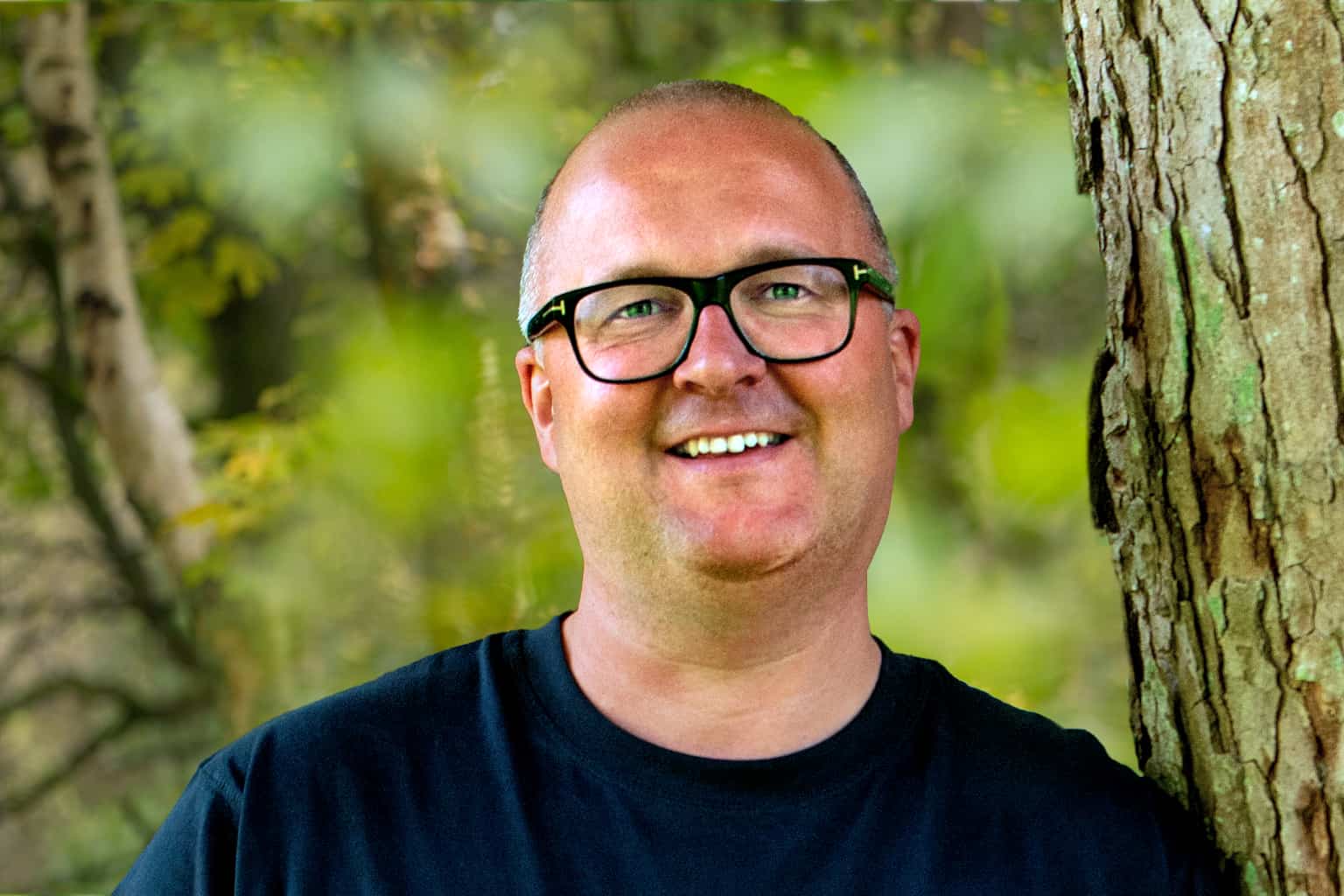 Wind meets Gas 2023
Taking place on the 12th to 13th October 2023 at Groningen, Netherlands.
Meet Everfueller, Wouter van Der Laak, Business Development Manager Benelux, to get insights on how hydrogen has it place in the fuels of the future.
Wind meets Gas 2023: The event in the Northern Netherlands on hydrogen and offshore energy. Save the date and stay tuned for updates in the program: windmeetgas.com | program