Working at Everfuel
Our passion is to transform the world from burning fossil-based fuels to instead using green, renewable hydrogen. New forms of energy require new modes of thinking, which is why we challenge traditional dinosaur methods with innovative and agile approaches to our work. We have an ambitious mindset and are passionate about creating results in the green transition. We celebrate our successes together and we support each other on the journey, because as a team we are stronger! Starting a career at Everfuel is more than just a job. It is an opportunity to make the world greener by creating and improving hydrogen infrastructure. Whether you keep our stations up and running or ensure that our bills are paid, you play a crucial role in supporting our work of making the world a greener place.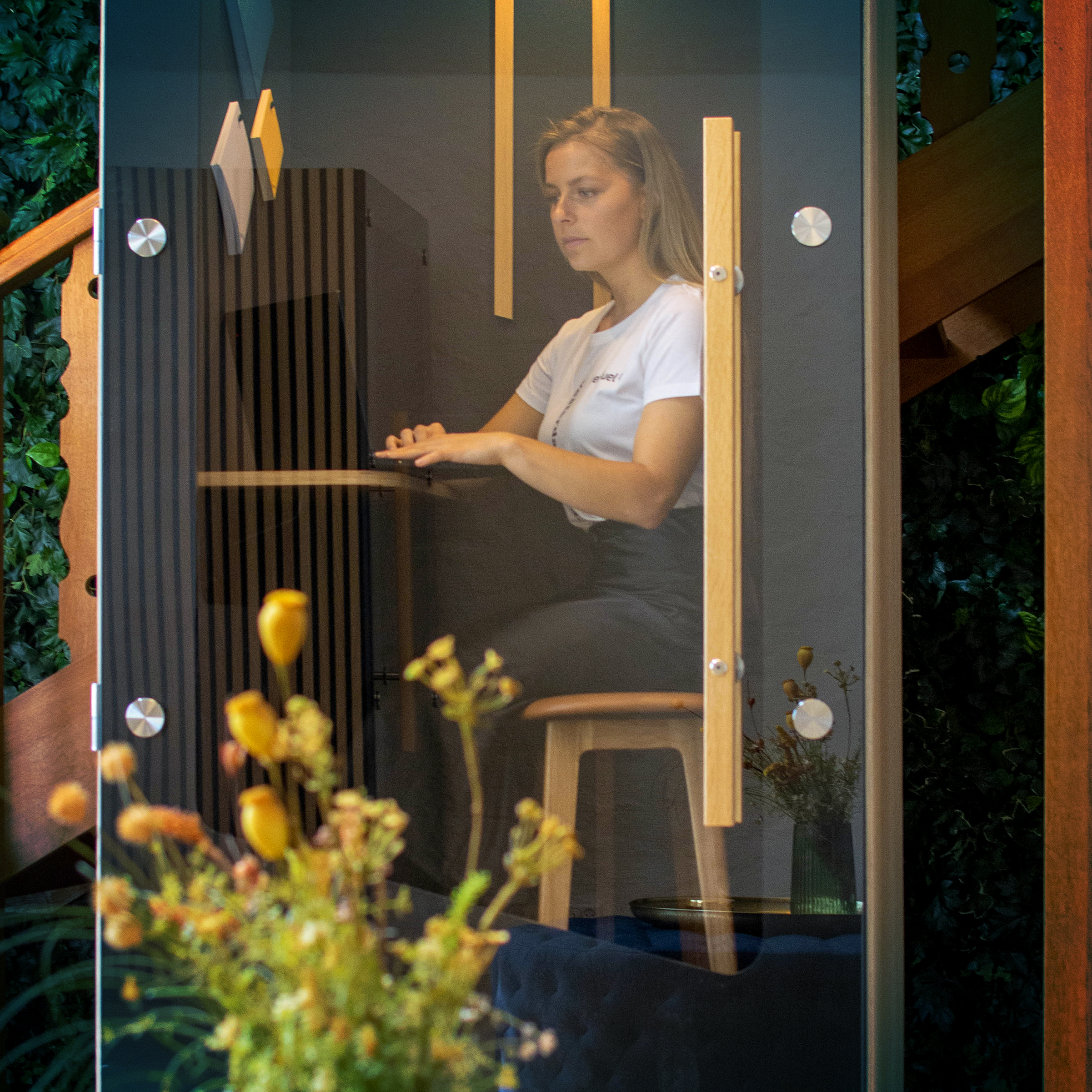 Construction
Construction takes care of everything from designing the hydrogen fuelling stations of the future to obtaining permitting approval and facilitating the entire construction process until hand-over to our internal operations team.
Everyday life in Construction is characterised by many decisions, improving processes, optimising project solutions, planning according to economics and time schedules, adhering to standards, and composing drawings, as well as completing documentation for authorities.
Stakeholder management is a very important task for everyone on the team to make sure that we build the best hydrogen stations aligned with all the requirements from internal departments, authorities, and customers.
Sales
At Everfuel, we work to make the world a better place by leading the way to a future of zero-emission mobility using green hydrogen.
Therefore, our Sales Team plays a significant role in placing Everfuel on the world map, communicating and informing potential customers of our services and hydrogen fueling solutions.
Furthermore, they develop our markets and project collaborations in various countries, to get even more locations on the Everfuel station map.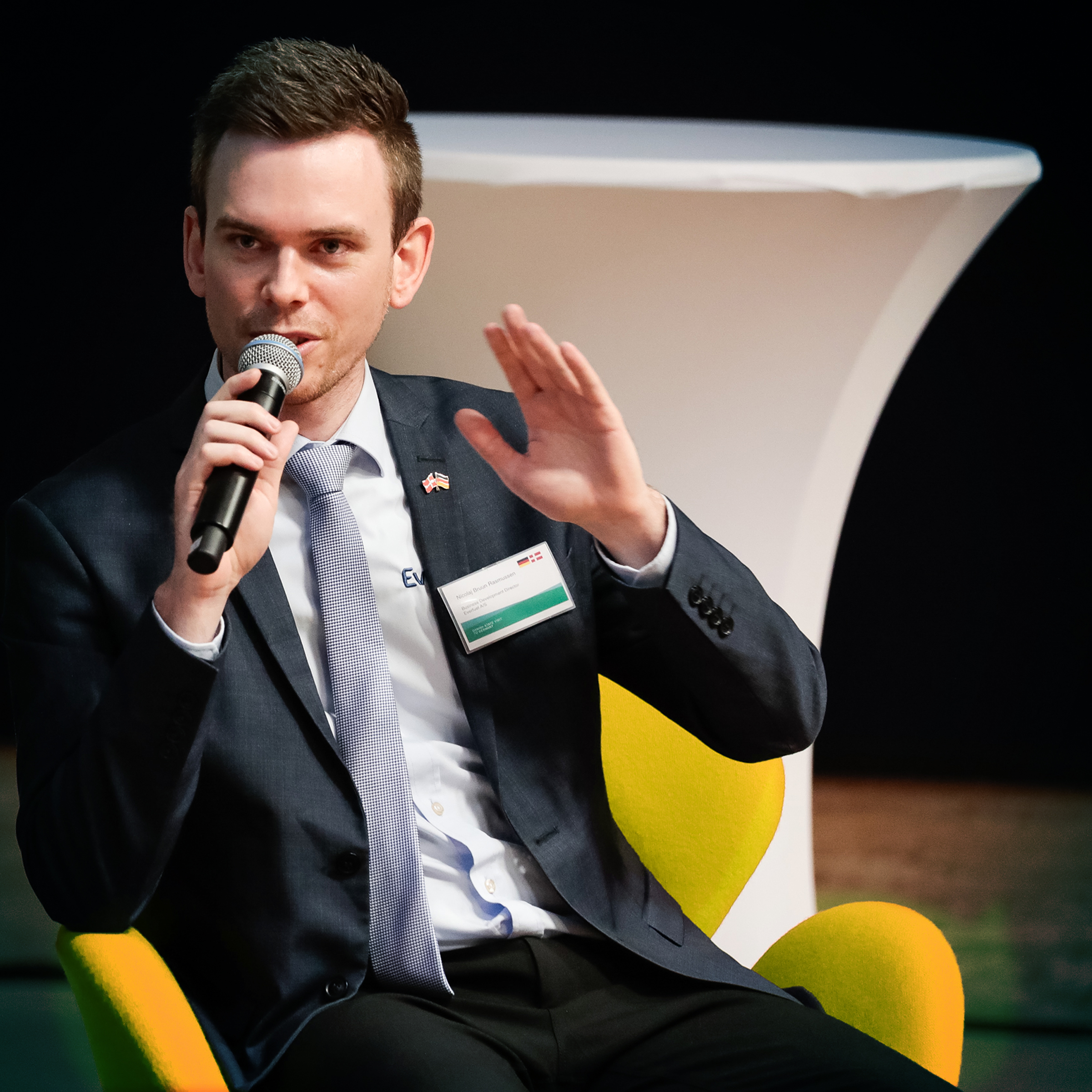 Business Development
In Business Development, we analyse the market to discover new potential business areas, new products, and new services. This can also consist of searching for new finds, to realise the next strategic location for one of our stations.
Therefore, being proactive is key to our everyday work and we do not mind taking the initiative to develop upon the way we work.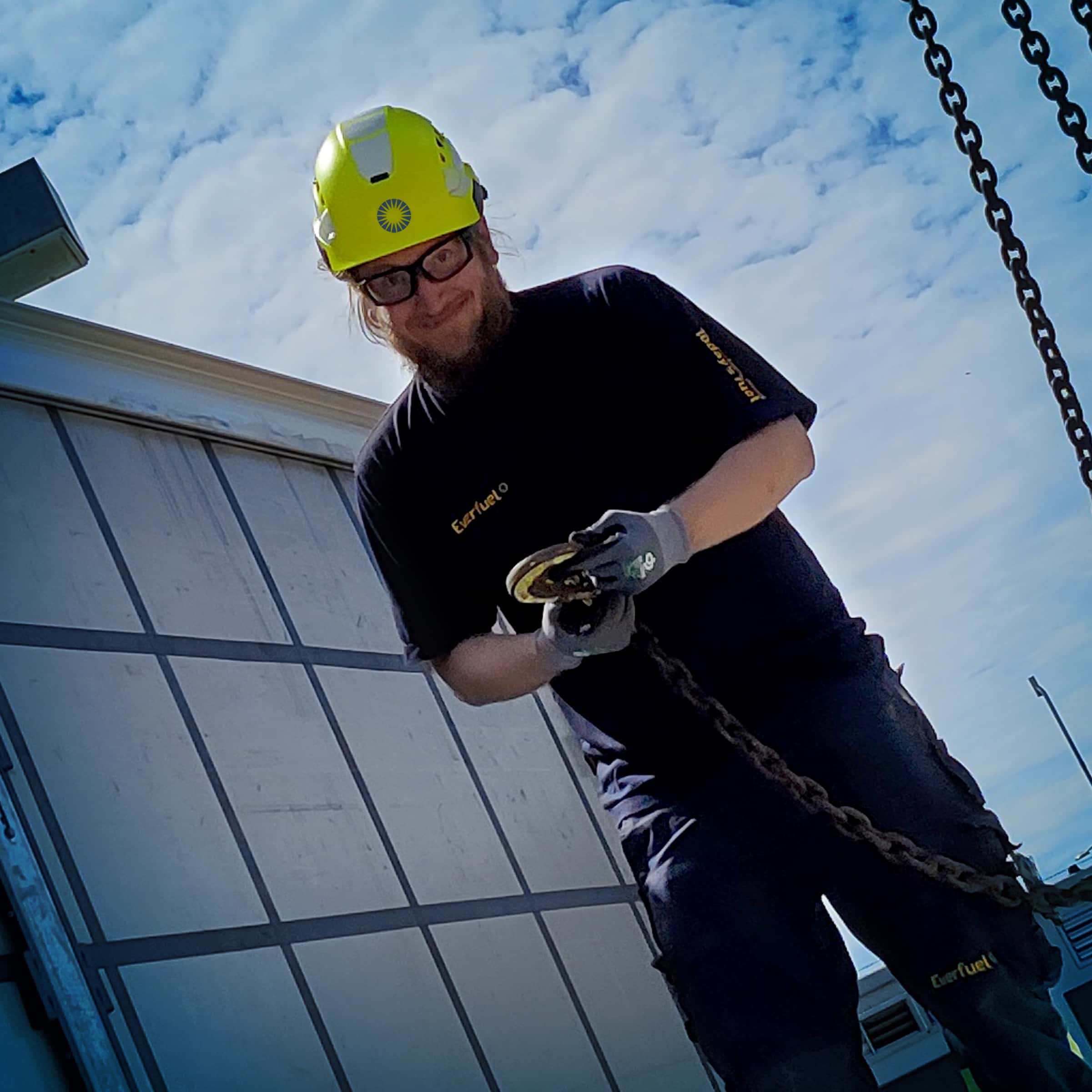 Operations
A job in Operations is a versatile job where you solve challenges concerning our stations both from a distance and on location. We make sure our customers can refuel with hydrogen and continue to use our service.
Operations also consists of back-office employees who have an important role in ensuring that our stations function properly. This work includes keeping track of all our processes for managing the operation of our stations, as well as all the processes in connection with our HySynergy project.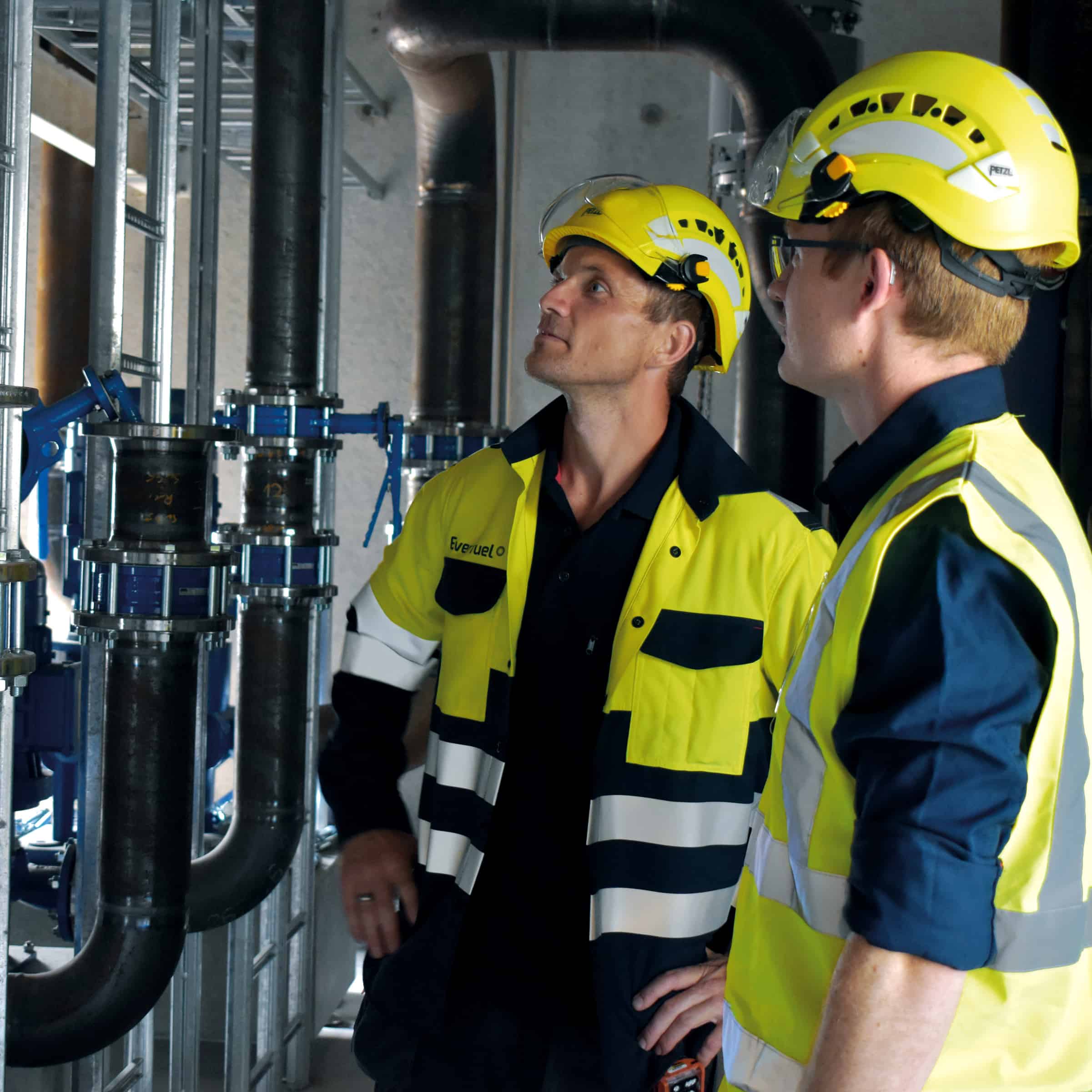 Technology
At Technology, we make sure to develop the latest hydrogen technology and constantly optimise our internal processes.
We are an ever-growing team, who are all dedicated to ensuring that green hydrogen becomes a competitive alternative to fossil fuels. That is why we have many specialists in this department, as it requires good breadth and professional knowledge to succeed in our mission.
We are in the process of building a brand-new power-to-x facility in Fredericia which will produce hydrogen through electrolysis.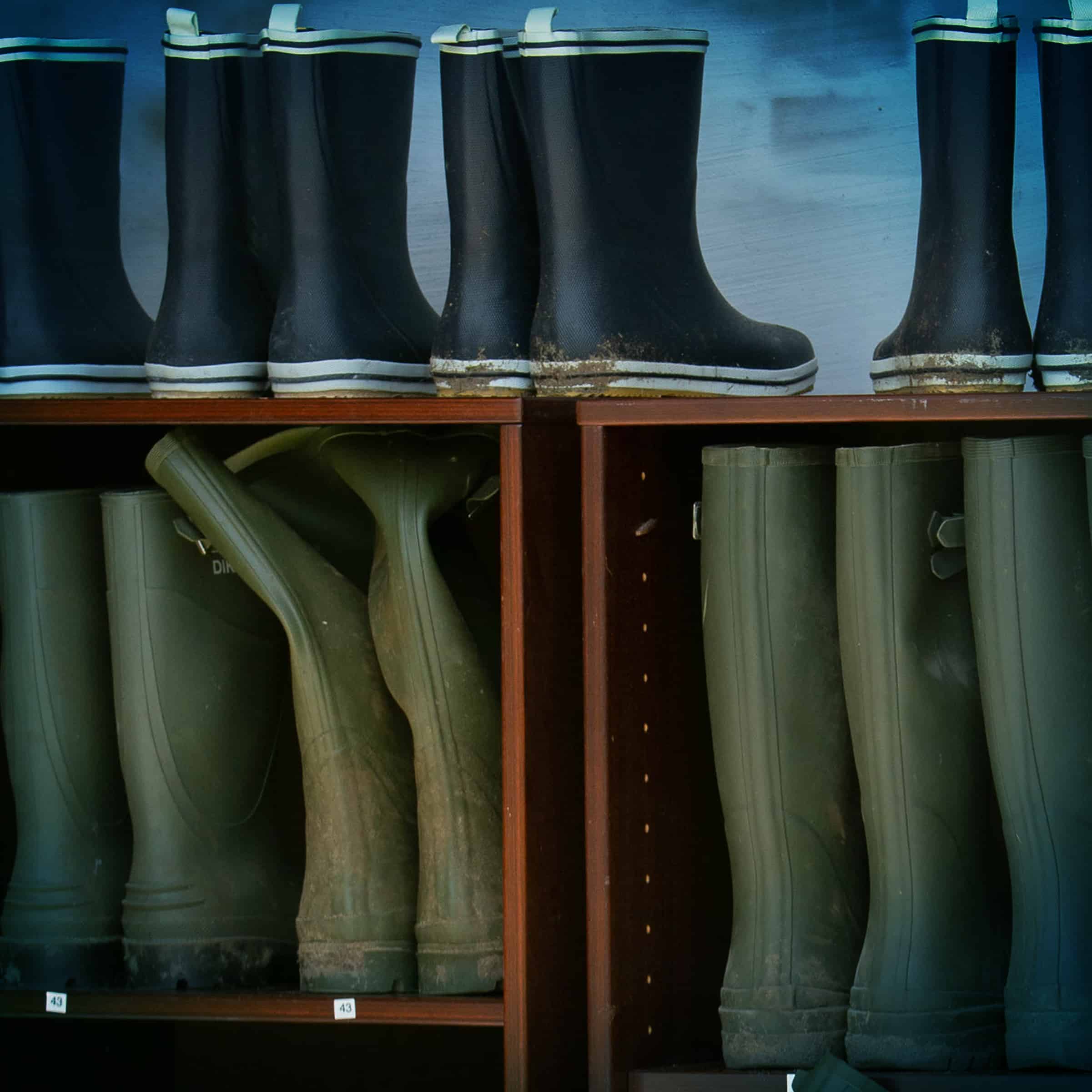 Finance & Administration
In Finance and Administration, we make sure the whole organisation flows.
In our department we come from many different backgrounds and cover several different focus areas, including finance, communication, IT, marketing, administration, and HR.
We possess a can-do attitude and thrive on helping our colleagues, while at the same time, flourish from working in a busy environment.